Production System
Working to improve accuracy and efficiency, with the motto "Good quality comes from good equipment and technology."
Production Line
Efforts to improve accuracy, with the motto "Good quality comes from good equipment."
A machining center capable of five-sided processing plays an active role in high-precision machining such as frames for saddle stitching machines and three-knife trimmer machines. The machining center also produces large amounts of frames for rotary feeder machines. In addition, NC lathes are used for processing.
At the machining center plant equipped with these production technologies, all kinds of machining work such as surface machining, hole drilling, and tapping are operated unmanned, and uniform quality is thoroughly maintained with high precision to the order of microns.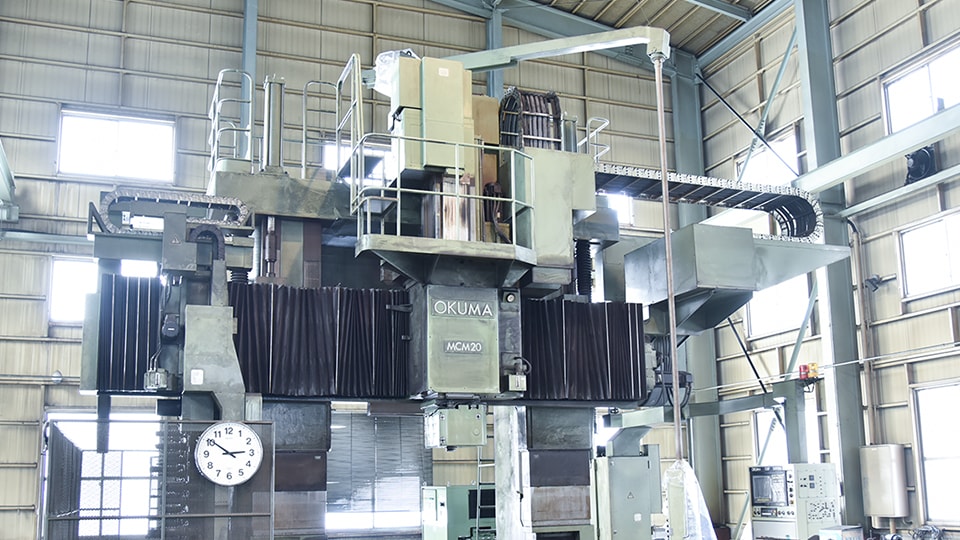 Five-Sided Processing Machining Center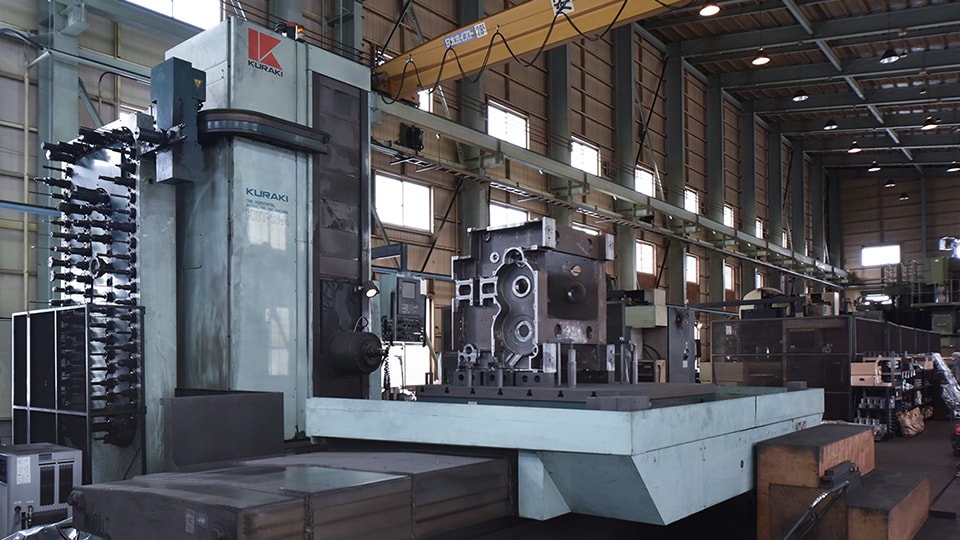 Vertical Type Machining Center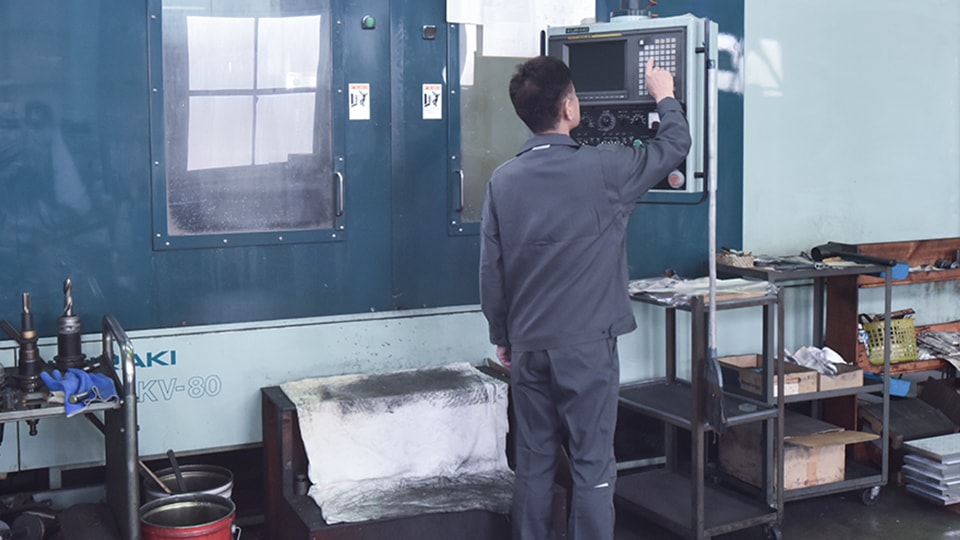 Machining Line with the Machining Center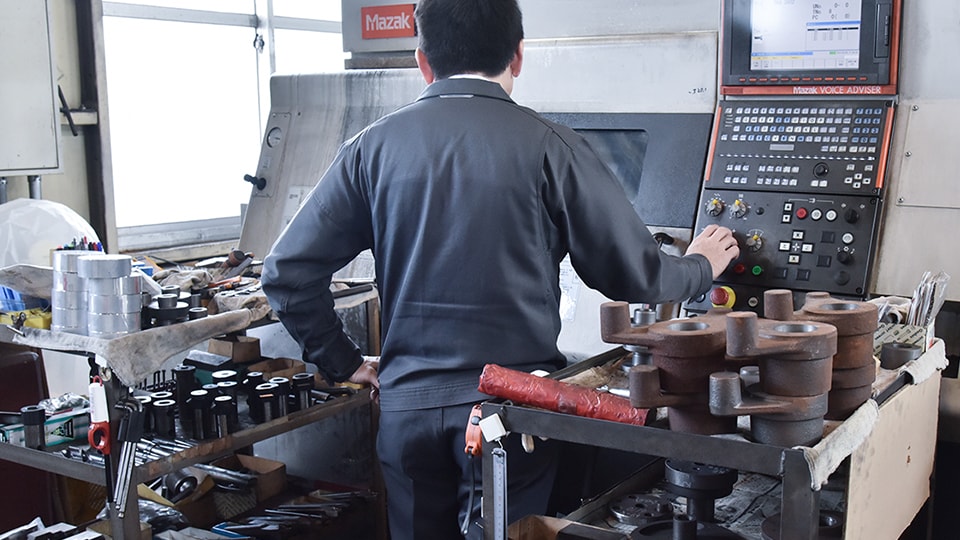 Machining Line with NC lathes
Assembly Line
Efforts to improve efficiency with the motto "Good quality comes from good technology".
OSAKO's line of ultra-high speed saddle stitching machines consists of a saddle stitching machine, a three-knife trimmer machine, a rotary feeder machine, a stacker, a paper reject device conveyor, and other unit devices. The assembly process is carried out on the production line of each machine.
In addition, OSAKO's assembly line carries out the processes from assembly, electrical wiring, running operation, test operation, and shipment one by one carefully and swiftly.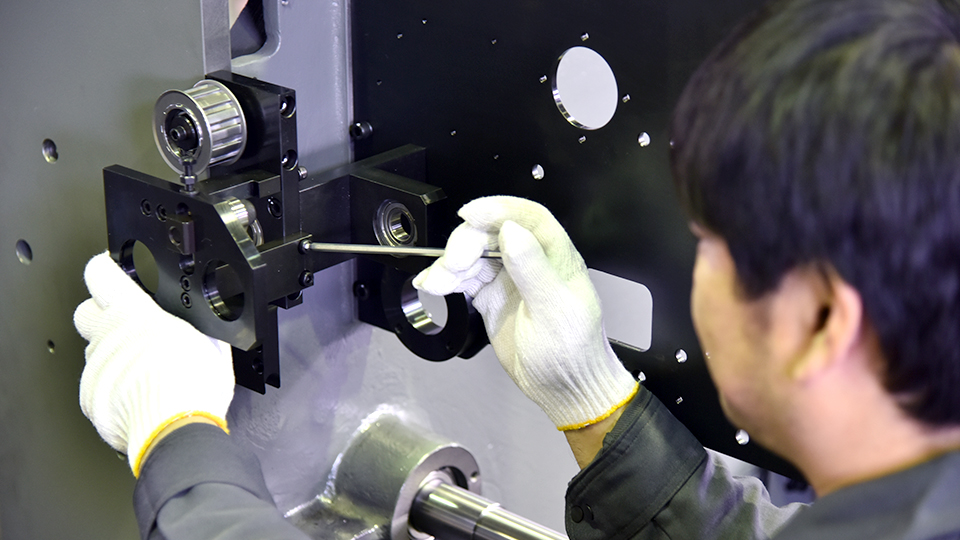 Saddle Stitching Machine Assembly Line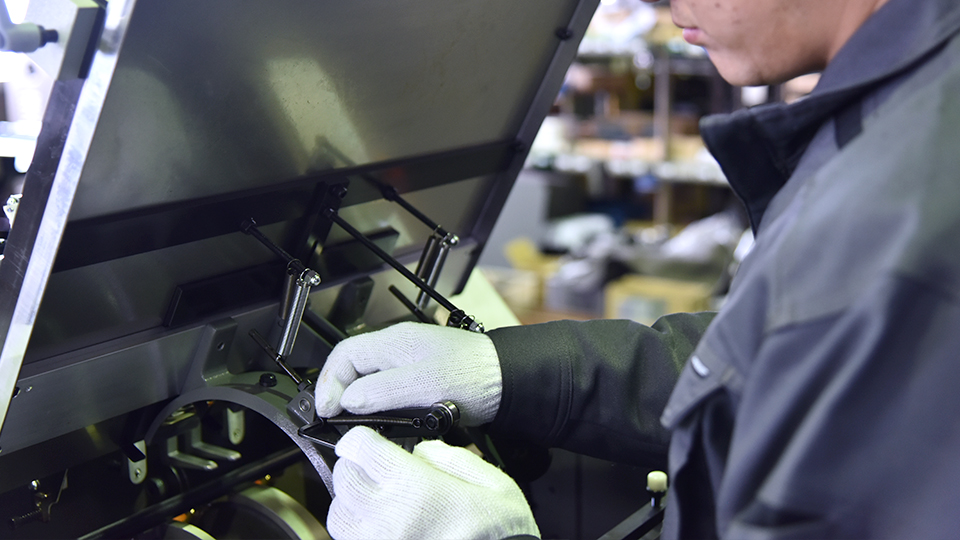 Rotary feeder Machine Assembly Line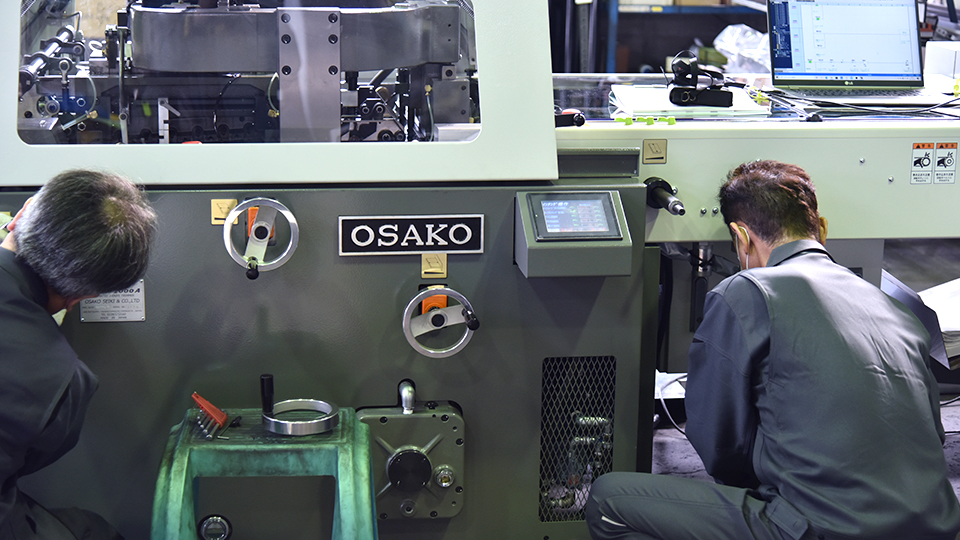 Three-knife trimmer Machine Assembly Line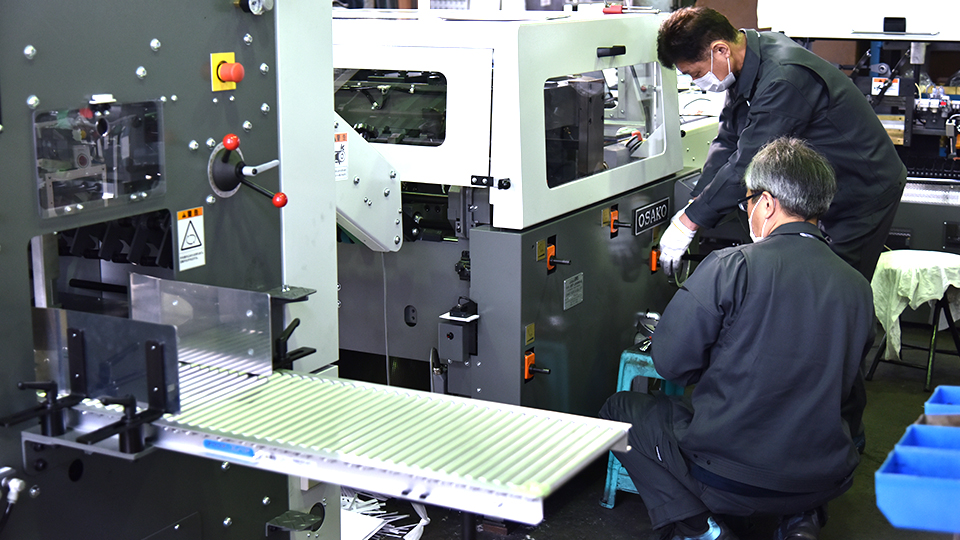 Final Inspection before Shipping